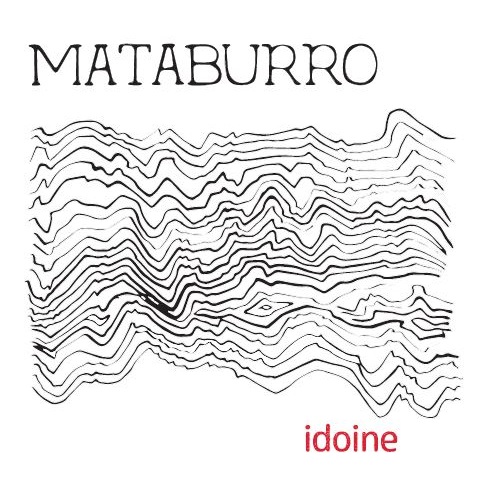 Idoine 2018
Juicy, dry, pure, mineral - like fresh, bright candy.
Cuvée: Idoine
Style: Still
Colour: Red
Grapes/Blend: Merlot, Grenache
ABV: 12.5%
Vintage: 2018
80% Merlot, 30-year-old vines; 20% Grenache old vines 80 years; six days whole-bunch maceration (semi-carbo).
Soils: Grenache - clay on limestone with some galets roulés / Merlot - deep clays
Laurent's dad had 40 hectares and sold 37 of them back in 2000. He changed career but kept 3 hectares. The Grenache have been planted by Laurent's granddad in 1949. Laurent used to work at the Verre Volé for few years and then he went to learn winemaking with Alain Castex (Le Casot des Mailloles). In October 2017 he took over with Melissa his father 3hectares. All wines are made without any use of chemicals, are unfined and unfiltered and not sulphured.