Premier Quartier 2015
Deep, concentrated - the most structured wine with the broadest shoulders.
sold out
Cuvée: Premier Quartier
Vintage: 2015
Producer: Ferme des Sept Lunes
Region: France, Northern Rhone, St Joseph, Bogy
Style + Colour: Still, Red
Grapes/Blend: Syrah
ABV: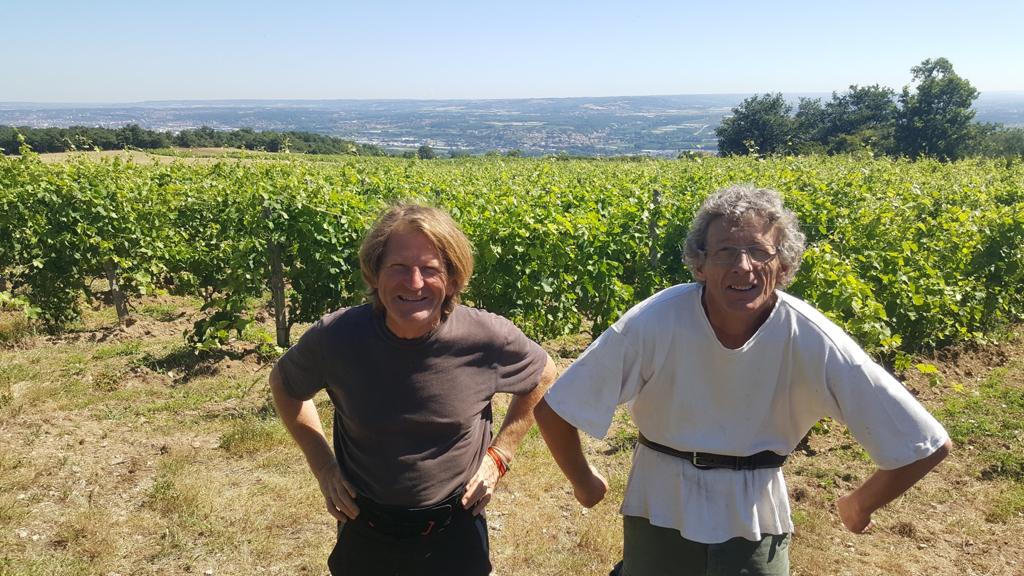 The latest of three generations on the same farm, Jean converted to organic and biodynamic agriculture in 1997 and only uses sulphur in his wines when it's absolutely unavoidable. The vineyards in the upper part of St.Joseph have a south-eastern exposure, the altitude bringing freshness to the wines. The climate has been tending to Mediterranean in recent year, with wind coming from the north.